Health Advocate
Health is the brain of every country. Without which, no country can adequately function. When necessary, we ought to redirect blood to the most vital organs in order to survive. African Health is at its most crucial stage. Now more than ever, we ought to redirect resources to this sector in order to survive. Find out more here. 
Speaker
I speak my mind. Making money from it happened by chance. When I started, I knew one thing, I wanted to use my voice to create a voice for others. Speaking is attached to thousands of destinies.  There are people that need to hear my story. Feel my passion and listen to my words. I speak because I know that this is so much bigger than me. 
Speaking Coach
Speaking well can open many doors. Training people to speak means that my speaking is constantly being criticized. This means, I have to continually improve myself. There is no limit to knowledge. I have learnt from speakers that have gone ahead of me. Now, it is time for me to give back and raise some of the world's best speakers!
Poetry
Poetry is a tool for change.  An expression that warrants no judgement. There is no better way to communicate than poetry. I use poetry to CHANGE. My dream is to change Africa with CHANGE. I am a self taught poet and spoken word artist and I commonly incorporate my poetry into my speaking engagements. It is difficult to separate myself from poetry.
Esperance Luvindao is the last born of five children. With 3 brothers and one sister, she describes her upbringing as "tight knit". She grew up in Windhoek, Namibia and after completing her secondary school at St Paul's College, she went on to study medicine at the University of Namibia School of Medicine and has since pursued her passion in speaking,  health advocacy and poetry. Esperance is a very private person but says she tells all her secrets to her "daughter" (puppy) Kitoko Luvindao.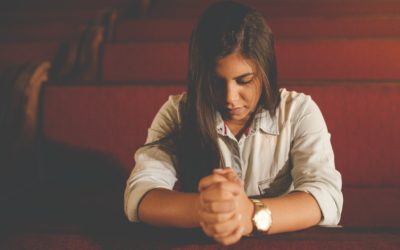 Drag It's a drag to make words rhyme sometimes.Sometimes your soul has words conceived in pure sin aching to make it to the heaven that is your paper and pencil, but they are not worthy because sometimes they don't rhyme. Sometimes the words conceived are...