Speaker's Globe under Luvindao Trading Enterprise has a curriculum uniquely designed by myself. With an 18 Month speaking curriculum designed from conception through experience and teaching, I pride myself in saying confidently that this curriculum works. I've used it with multiple clients from all walks of life be it lawyers, teachers, bankers, managers, students, motivational speakers, MCs and others.
The curriculum can be broken down into three parts:
1) Introduction to Public Speaking (6 months)
2) Intermediate Public Speaking (6 Months)
3) Public Speaking Master Class (6 Months)
Speakers commence with level one unless they have prior training with documentation from an accredited public speaking training institute.
Current Clients include Well Known Namibian Speaker, Sam SHIVUTE, Ms. Margareth Gustavo, Ms. Ndapewa Shilongo and others. I am currently teaching 61 Students and in future, we are definitely looking at "The Luvindao School of Public Speaking". 
The curriculum is currently the only of its kind in South Africa as it incorporates English Mastery, Speaking and Voice Projection.
We pride ourselves in knowing that the curriculum offered is tailored to ones individual needs. In class number one, the speaker is offered an opportunity to tell the coach a little bit about him or herself and what they would like to achieve from the training. The classes and curriculum are then modified to each individual to meet their individual needs.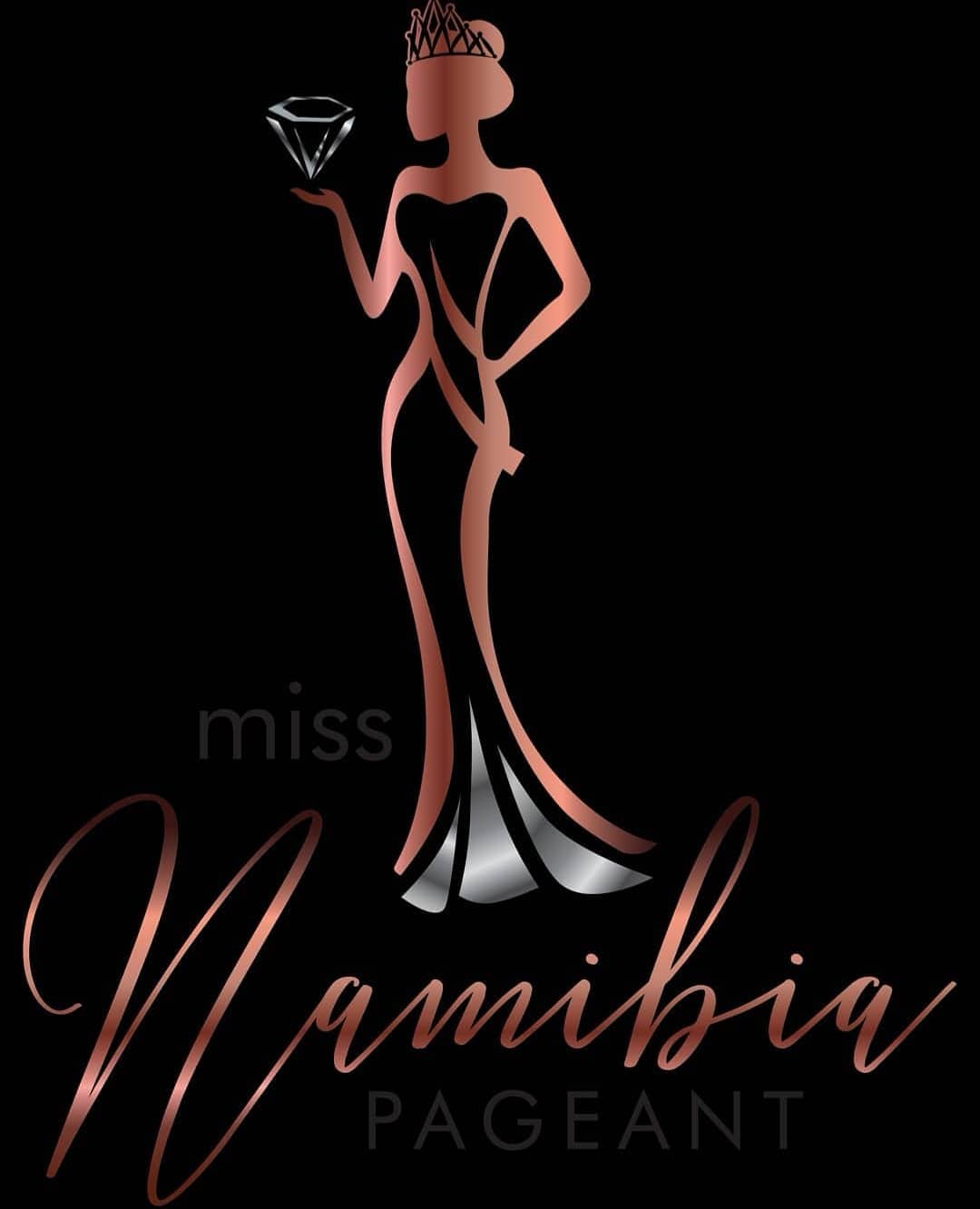 Luvindao's public speaking career continues to blossom. She recently signed a contract with the Miss Namibia pageant as their official public speaking coach for 2021. "I am excited because I know the potential I can bring out of these finalists. I have seen first hand the necessity of being an exceptional orator. It is what I wish to accomplish with these women. Speaking well will set them apart on the international stage and bring the international crown within their reach". Luvindao 
The training encompasses months of vigorous training, molding and refining. 18 Months worth of public speaking knowledge will be compressed and spread over six weekends in order to achieve the best results possible. 
"This world owes you nothing! It is up to you to make the most of your life! Stop expecting things from a world that owes you nothing!" EL